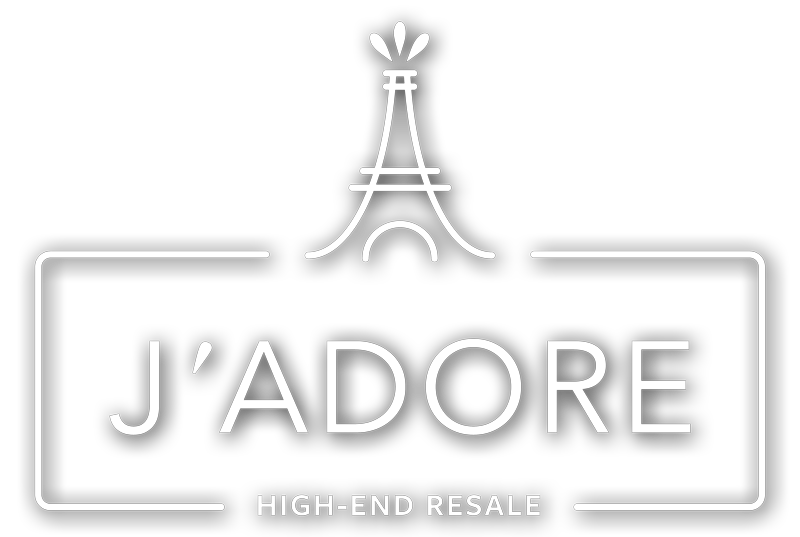 Resale Boutique Near Raleigh, NC
Great Merchandise That Arrives Daily!!
J'Adore has all your fashion needs! We carry high end, trendier designers, and classic brands. We know you love designer brands, but why pay designers prices? Here at J'Adore, we specialize in women's designer consignment. We pride ourselves on knowing high-end labels.
We guarantee all items sold to be 100% authentic. Our customers know the value and great selection available in the pre-owned market. Our staff works hard to offer the very best in merchandise with a comfortable shopping experience. Our experienced staff loves helping put together outfits that fit your own personal style.
All sales are final. We do not accept returns.
We at J'adore know "a girl should be two things: classy and fabulous" – Coco Chanel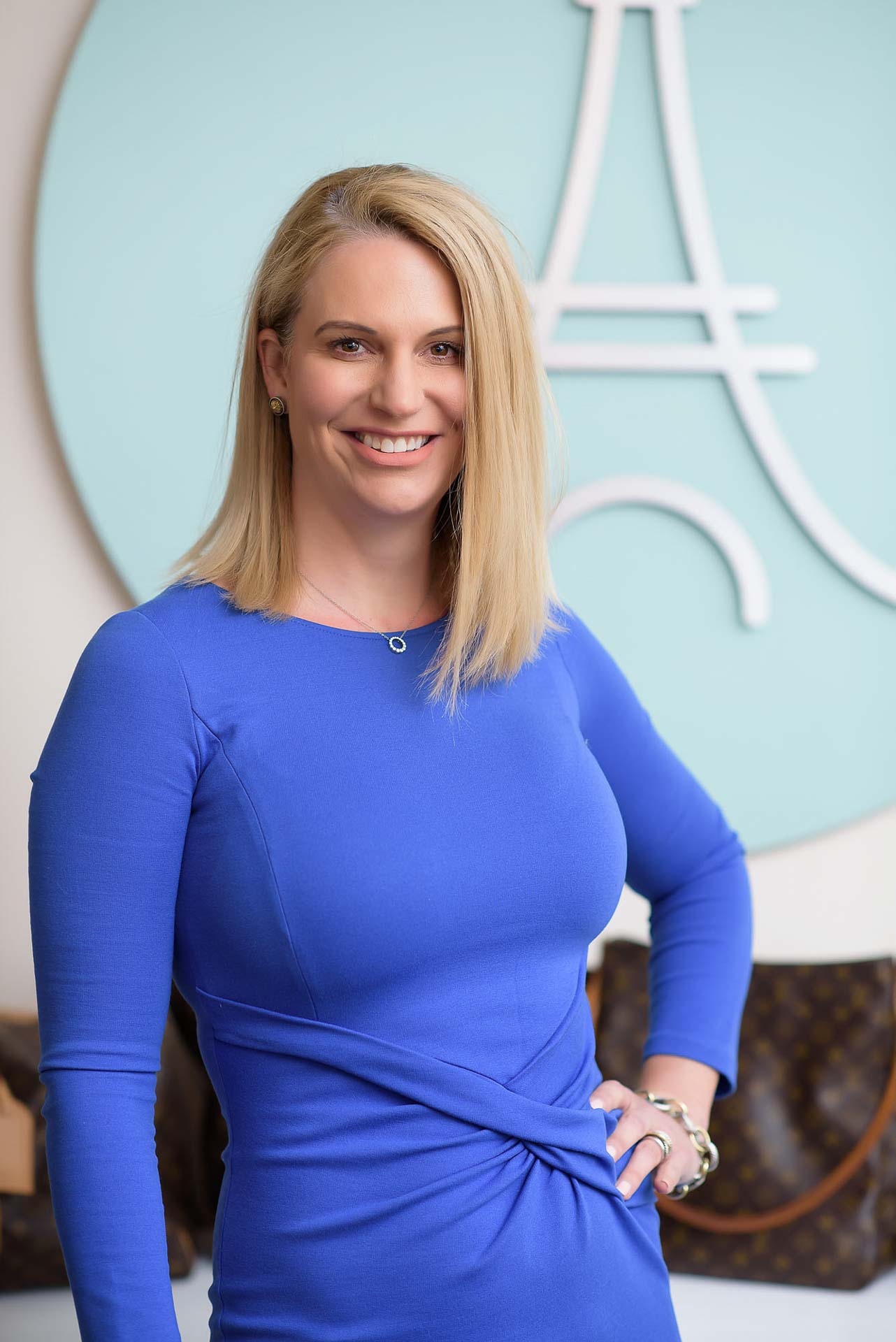 J'adore is a high end resale boutique. We provide consigners a contemporary place to display and sell their merchandise. We offer our consigners a competitive percent on merchandise sold.
Customers enjoy shopping in a boutique setting. Whether shopping for classic, trendy or high end we have something for everyone.
Consigning at J'Adore
It is extremely helpful to call ahead and make an appointment if you wish to consign with us. You bring your clean, pressed clothing into us on hangers and accessories in bags. Knits and jeans may be brought in shopping bags or bins. Hangers are returned upon receipt of an item.
Please note that nothing can be brought in garbage bags – no exceptions. We go through your items, judging them based on salebility in our boutique. When an item is accepted we set the selling price of the piece.
Have Things to Sell?
What could be better than getting money for those things you no longer wear or use? Plus you are recycling in the name of fashion!
We accept ladies' designer (we focus on high-end labels) clothing and accessories in pristine condition. Unless true vintage, we prefer the items to be current styles, but we do love the unique so there is no harm in showing us the unusual. You can become a consignor and receive 50% off  selling price.
Accepted Items: Designer Clothing, Shoes, Purses, Accessories, Jewelry, Vanity Items, etc.


J'Adore can come to you!
Also for those who are physically unable to bring their things to the store, those that have a lot and are not sure what we are looking for, in the case of an estate liquidation, we are happy to come to your home by appointment. Please note that there is a $10.00 fee for us to come to your home for an appointment.
Looking for the best deals on the newest fashion releases? Join our mailing list today to be the first notified when new products arrive in our store. We promise to never sell your email address.
4226 NW Cary Parkway Cary NC
Address
4226 NW Cary Parkway
Cary, NC 27513